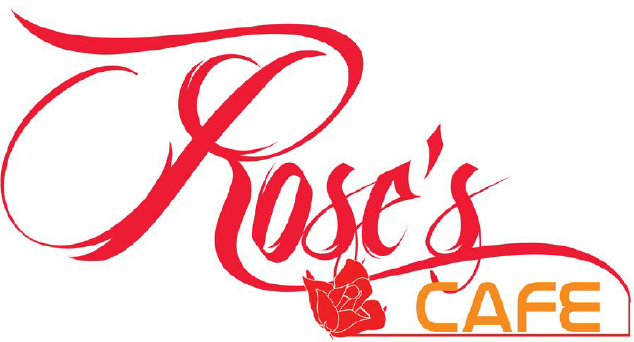 GOT Spot Featuring Rose's Cafe
Open Monday-Friday 7am-3pm
GOT Spot featuring Rose's Cafe, opened March 19, 2012 on the first floor of Gables One Tower, offering a menu chock full of healthy fare.
Born in Jamaica, Chef Rose has integrated many elements of Caribbean cooking into the GOT Spot menu, noting choices such as a tasty subs and a salad topped with herb-crusted salmon. The Loco 4 Coco Curry Chicken Wrap, a coconut- and curry-marinated boneless chicken breast wrap which is topped with sweet fried plantain and the GOT U Greens Salad, an edible bowl filled with organic greens, both won the "Name the Wrap and Salad" contest.
Awarded the contract to open a new Gables One Tower eatery, Chef Rose feels the location has helped extend his passion for cooking, a skill he honed while working in some of the top restaurants in Europe. His style is a combination of many different cuisines and it is this partnership with the University that now allows employees from across the campus to experience his culinary flavors.
The menu is an offshoot of the fare from his catering company, Gourmet Chef on Tour (GOT), which, as an official UM vendor, has catered events for several UM departments over the past eight years. Last year, UM's Business Development Program named the company its Vendor in the Spotlight.
Its signature sandwich is a sundried tomato wrap with a pan-seared boneless chicken breast marinated in coconut and curry. Seafood bisque, lentil, and chicken noodle are just three of the different soups that are offered in addition to made-to-order salads and subs of all kind — from ham and chicken to smoked turkey and roast beef!
Please give us your feedback to gotspot@miami.edu